Are you over 60 and planning to take up Spanish or just improve your language skills?
An online Spanish course for seniors is what your need!
Online Spanish Course for Seniors
This is an online Spanish course especially designed for senior students who want to learn (or improve their skills) to communicate in Spanish in a variety of day-to-day situations, maybe to travel in Spanish-speaking countries or to learn about other cultures.


Have your Spanish lessons in your favorite place and at the time that best suits you!
Spanish Skype is an online school which offers online Spanish lessons on Skype so that you can study wherever you are and whenever you want. Spanish Skype gives you the efficiency of personalised, face-to-face classes and the comfort of flexibility.
Learn more about your teacher!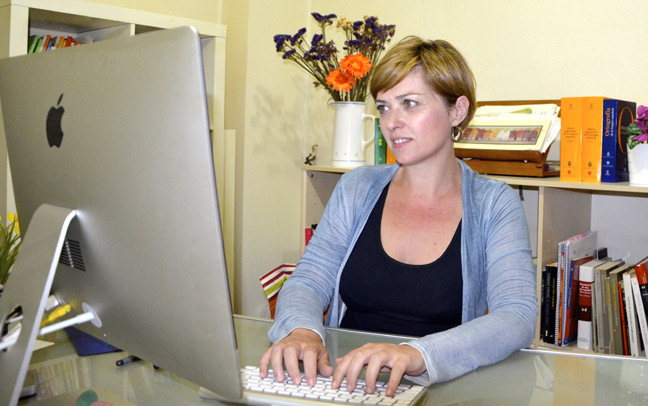 What are our online Spanish lessons like? See our FAQ
Ask here for offers, free trial lesson or more info.
What do I need to study on Spanish Skype?
For your online Spanish lessons, you will need:
a computer with internet connection
loudspeakers
a microphone
a webcam ( recommended but not obligatory )
… and of course a desire to learn Spanish!
And enjoy your Spanish online lessons from the comfort of your own home.